As a DJ my passion is house music, which I have loved and played as long as I can remember. No matter if clubs, secret parties or private events. The most important thing is to catch the energy for every mood and make the crowd dancing.
For company events, trade fairs or exhibitions, its really important to know your audience and keep the focus of the event in mind. When the night comes closer, house music as universal language is the perfect instrument to create the finale showdown.
For you it will be the most important day!
I won't play ballermann hits or predefined playlists, I'm the wrong person for that. My heart beats for 80s and 90s as well. For your wedding my influence of house music will push the energy of your guests and make it an unforgettable day.
You have the option of booking a professional sound system for up to 400 people. Price enquiries can be also sent via the e-mail address down below. Lighting technology can not be offered.
To make your wedding or event perfect you have the possibility to book my girlfriend LAURA. She is an extraordinary singer who hardly leaves any song wishes unfulfilled and is also experienced with various events. Here you will find a sample that will FLASH you!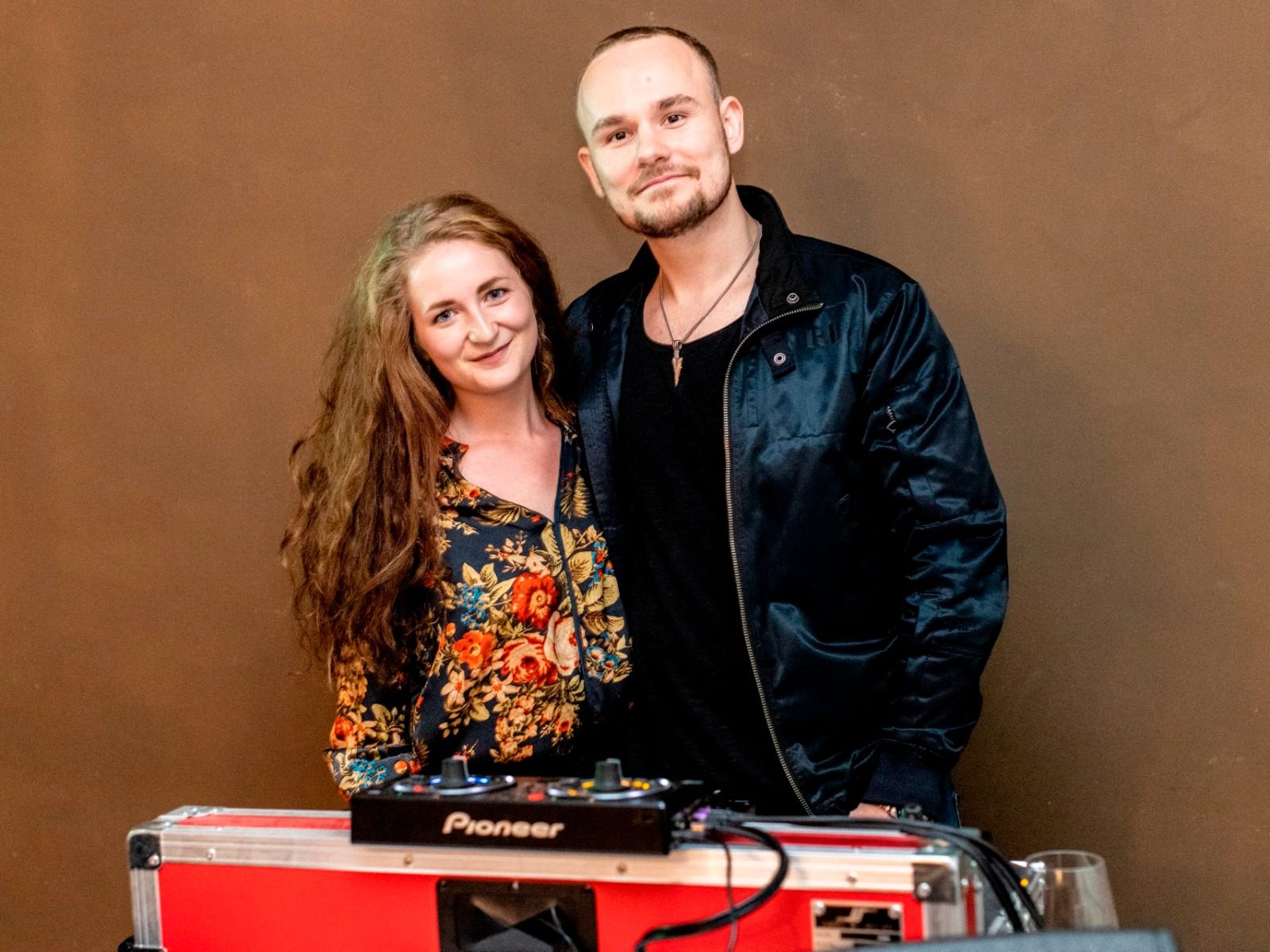 If there is no DJ equipment available at an event location, I bring my own professional Pioneer equipment for no additional charge. The width of the DJ area must always be approximately 2 metres, two wireless microphones are available.

For booking request
USE tHIS FORM OR E-MAIL
booking@alejandronorris.com

For booking request
Please contact
booking@alejandronorris.com